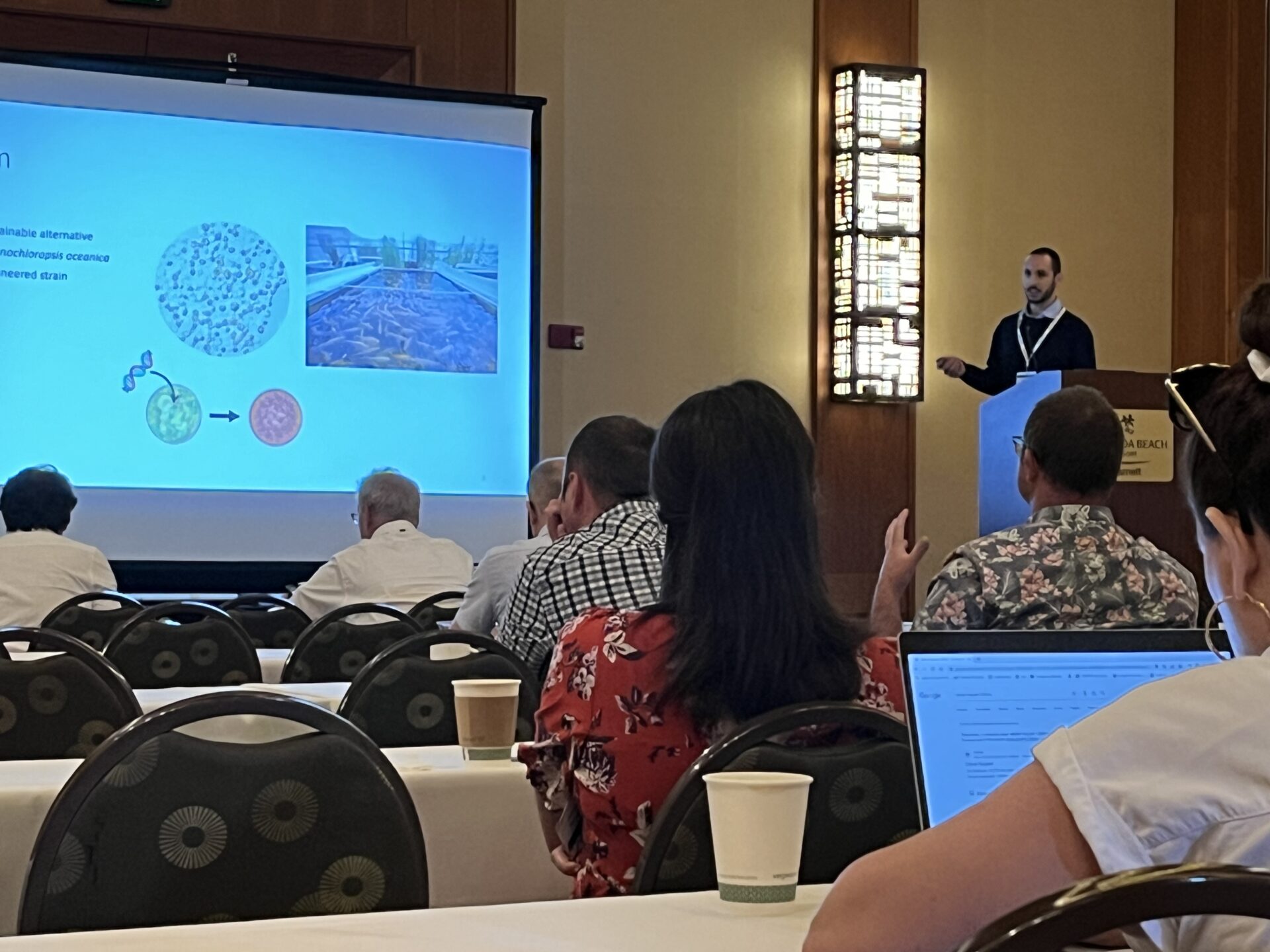 Asteasier at AlgalBBB 2023
16 June 2023
Last June 12-14, Asteasier was presented during the International Conference on Algal Biomass, Biofuels and Bioproducts (AlgalBBB) that took place at the Waikoloa Beach Marriott Resort, Hawaii, USA.
AlgalBBB 2023 served as a platform for researchers, scientists, and industry professionals to come together and explore the vast potential of algae-based technologies. Attendees, which came from several different countries, engaged in dynamic discussions and exchanged ideas on the latest advancements in algal research, biofuels, and bioproducts.
This then was a great opportunity for our partners from University of Verona to showcase the goals and challenges of the Asteasier project to the research community, acquiring important feedback that will help the consortium in defining a final marketable solution.