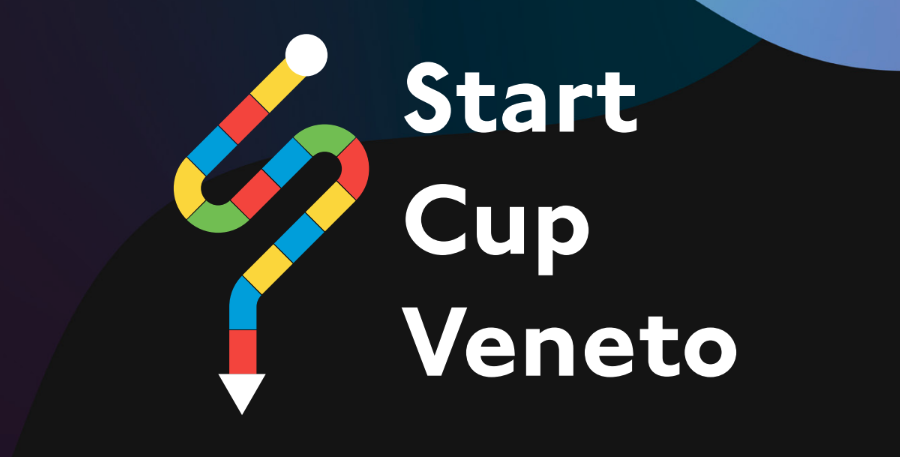 Start Cup Veneto 2023: Asteasier reaches the final!
25 October 2023
The Asteasier project has reached the final of the "Start Cup Veneto 2023" award, which will take place tomorrow, October 26, in Padua, Italy.
The Start Cup Veneto is a business plan competition, i.e. a competition for the best innovative business ideas. The initiative is organized and promoted by the University of Padua, the University of Verona and the IUAV of Venice. The objective is to support and stimulate research and innovation especially in the Italian region of Veneto and to spread business culture as a tool for enhancing the knowledge generated by academic research.
Asteasier will be represented by the University of Verona, partner and coordinator in the project; the project was included in the 'Industrial' category of the competition with the description "New biotechnological processes for the sustainable production of pigments and omega-3 for aquaculture and nutraceuticals ".
Asteasier will therefore be presented in front of a panel of business experts, entrepreneurs, politicians and a scientific committee made up of representatives of the three promoting universities.
Good luck Asteasier!